Are you a WINZ approved water carrier?
Yes we are. Order on our website to instantly receive a WINZ quote.
What areas do you cover?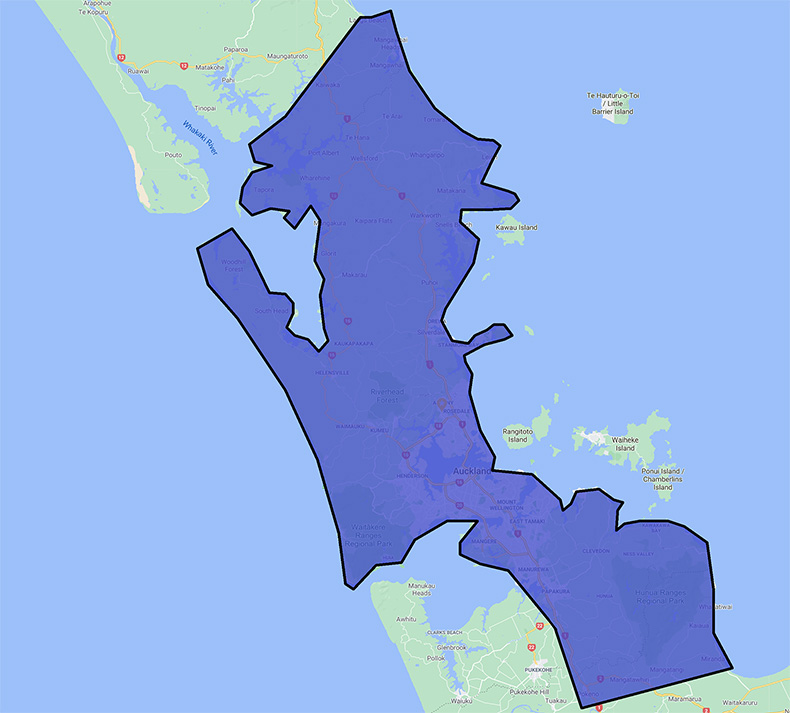 What are your payment options?





Where does the water come from?
All of our water is from Watercare Service's filling stations. We hold an approved Water Carrier Certificate from the Ministry of Health.
What does it cost to fill our tank?
Our prices vary to different areas and they are all displayed on our website.
Will you notify me if my tanks are dirty?
Yes we will.
When the water is delivered, will the sediment get disturbed?
Yes it will but we direct the flow of water down the sides of the tank to minimize the disruption as much as possible. What should we do if that happens? We advise you to let the tank settle down for 2-3 hours after delivery.
How often should the tank be cleaned?
We believe that the tank should be cleaned every year.